X CLOSE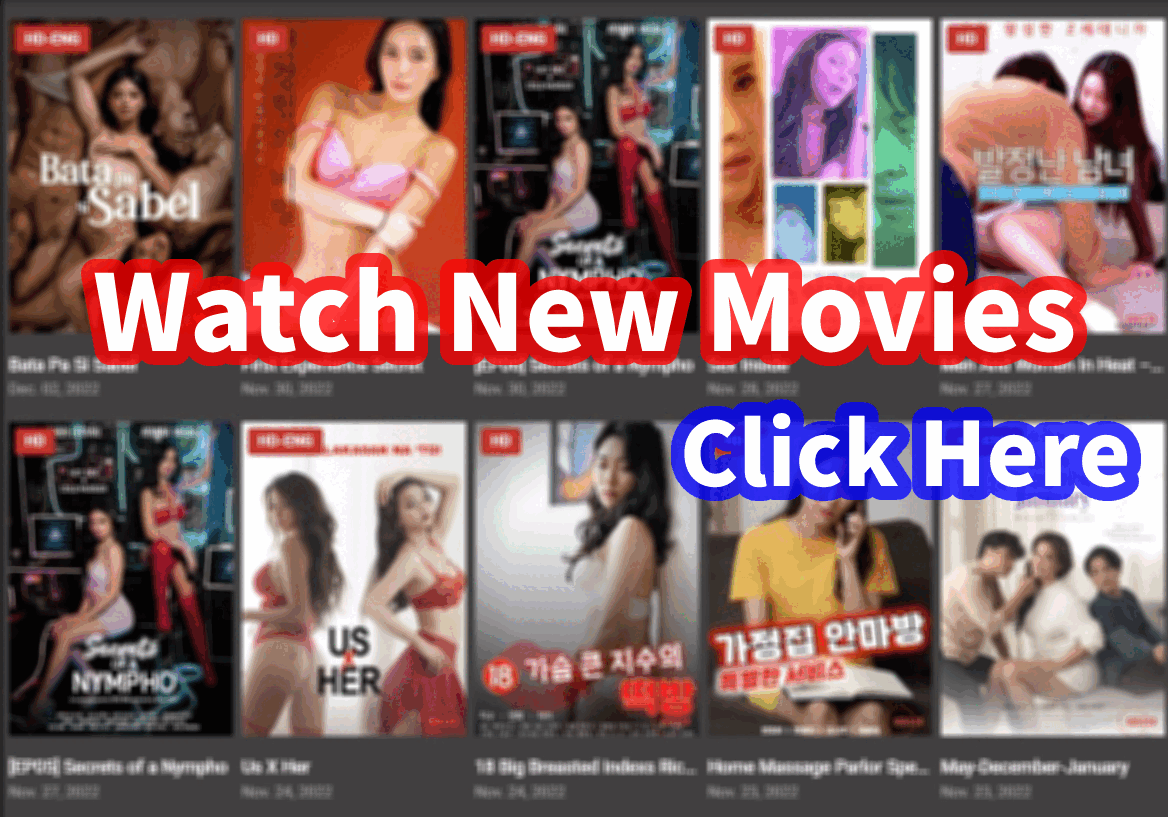 Important! We suggest you adding Mov18-plus.Com to your Bookmarks . In case you can't access mov18plus.com in the future you can check the status and find our backup domains there.
Once Before (Hindi Tayo Pwede)
Drawn together, yet fated apart
Mar. 04, 2020
Philippines
98 Min.
Not Rated
After a tragic car crash, Gabby finds herself in a love triangle with the ghost of her fiancé and a friend seeking more than a platonic relationship.