X CLOSE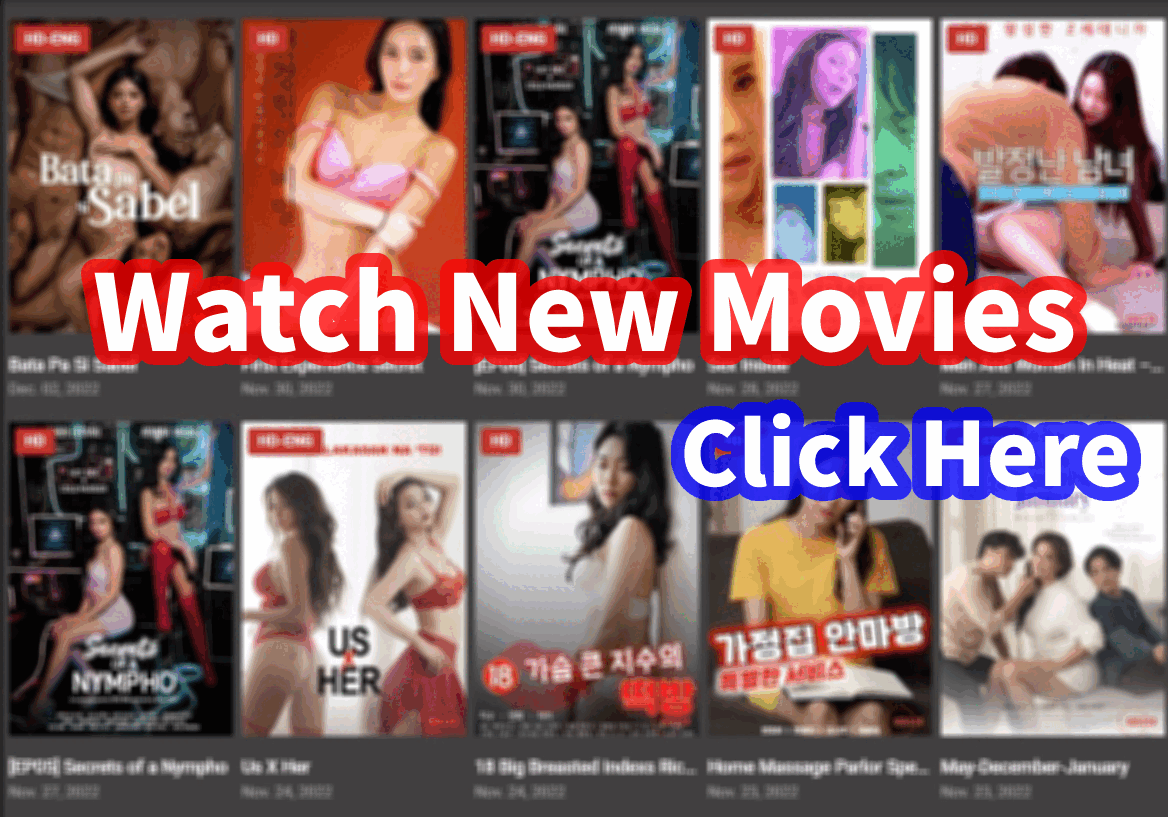 Important! We suggest you adding Mov18-plus.Com to your Bookmarks . In case you can't access mov18plus.com in the future you can check the status and find our backup domains there.
Salon Kitty
Depraved. Decadent. Damned.
Mar. 02, 1976
Germany
130 Min.
X
Kitty runs a brothel in Nazi Germany where the soldiers come to "relax". Recording devices have been installed in each room by a power hungry army official who plans to use the information to blackmail Hitler and gain power himself. A girl named Margherita discovers the little ploy and with Kitty's help plans to take on the dangerous task of exposing the conspiracy.