X CLOSE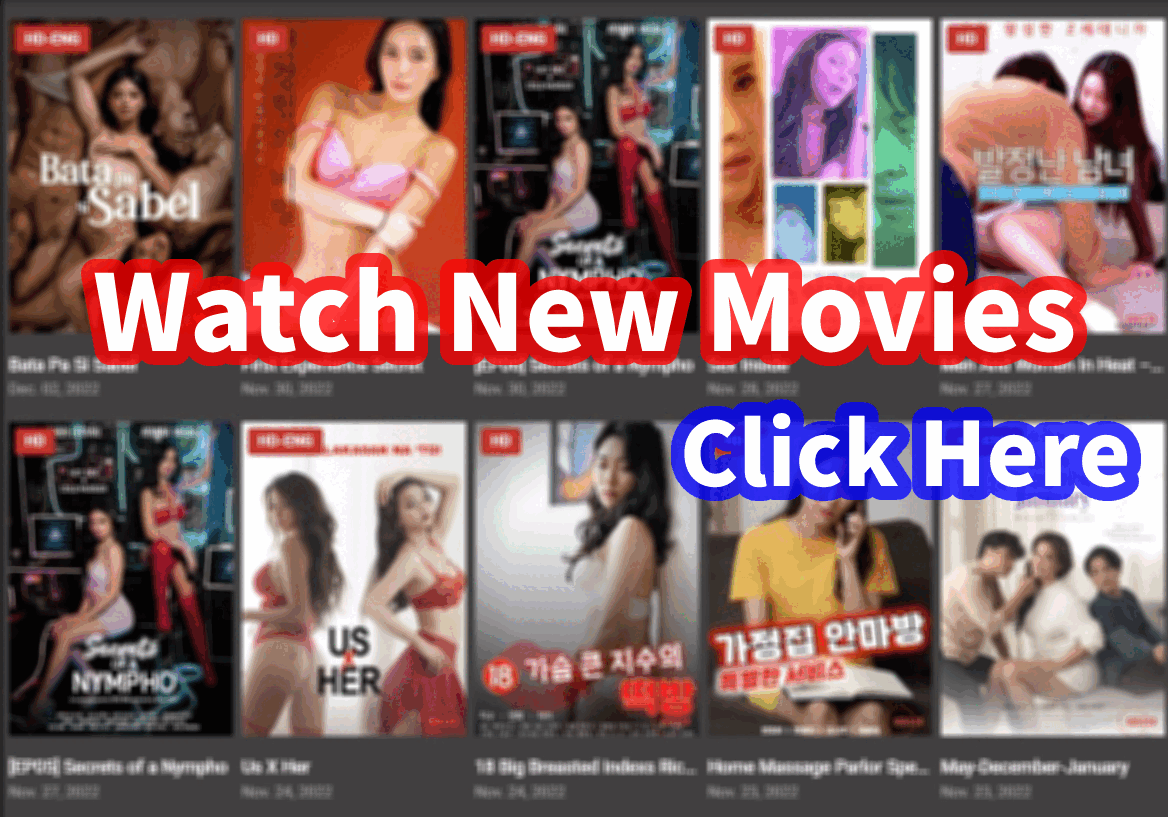 Important! We suggest you adding Mov18-plus.Com to your Bookmarks . In case you can't access mov18plus.com in the future you can check the status and find our backup domains there.
Mascara
The Expectation! The Experience! The Climax!
Sep. 08, 1983
USA
75 Min.
X
Harriet lives a repressed existence, working as a secretary in a Manhattan office. After discovering that her boss is secretly seeing a prostitute named Lucy, Harriet works up the courage to approach her to see if she can help her fulfill her sexual fantasies and overcome her inhibitions.