X CLOSE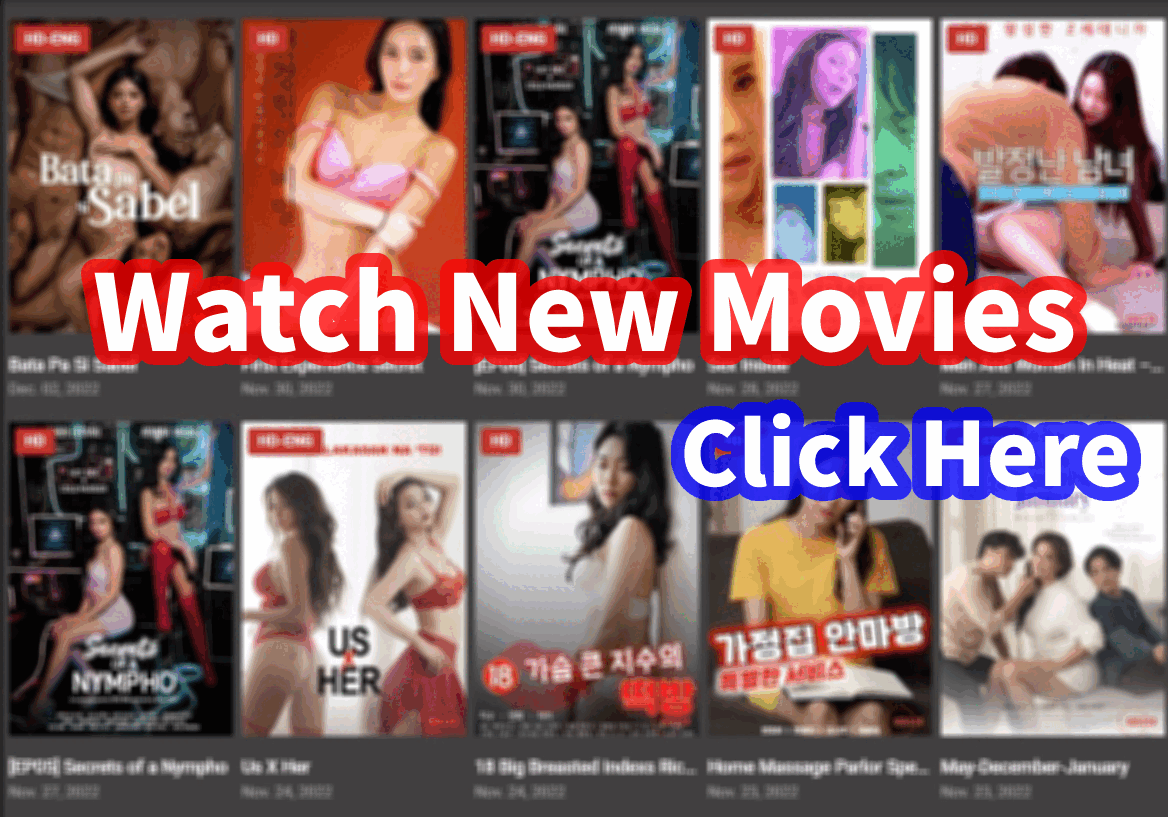 Important! We suggest you adding Mov18-plus.Com to your Bookmarks . In case you can't access mov18plus.com in the future you can check the status and find our backup domains there.
Forbidden
What you can't have... You desire most
Jun. 25, 2002
USA
84 Min.
Not Rated
At his bachelor party, Jason has a one-night fling with Nikki, a radiant beauty with whom he forms an immediate bond. They agree to keep their secret locked away forever. Two years later, Jason, his wife, Andy and his fiancee plan a reunion weekend. Jason is shocked to discover that Andy's fiancee is Nikki. Now, secret and passionate affairs are played out.