X CLOSE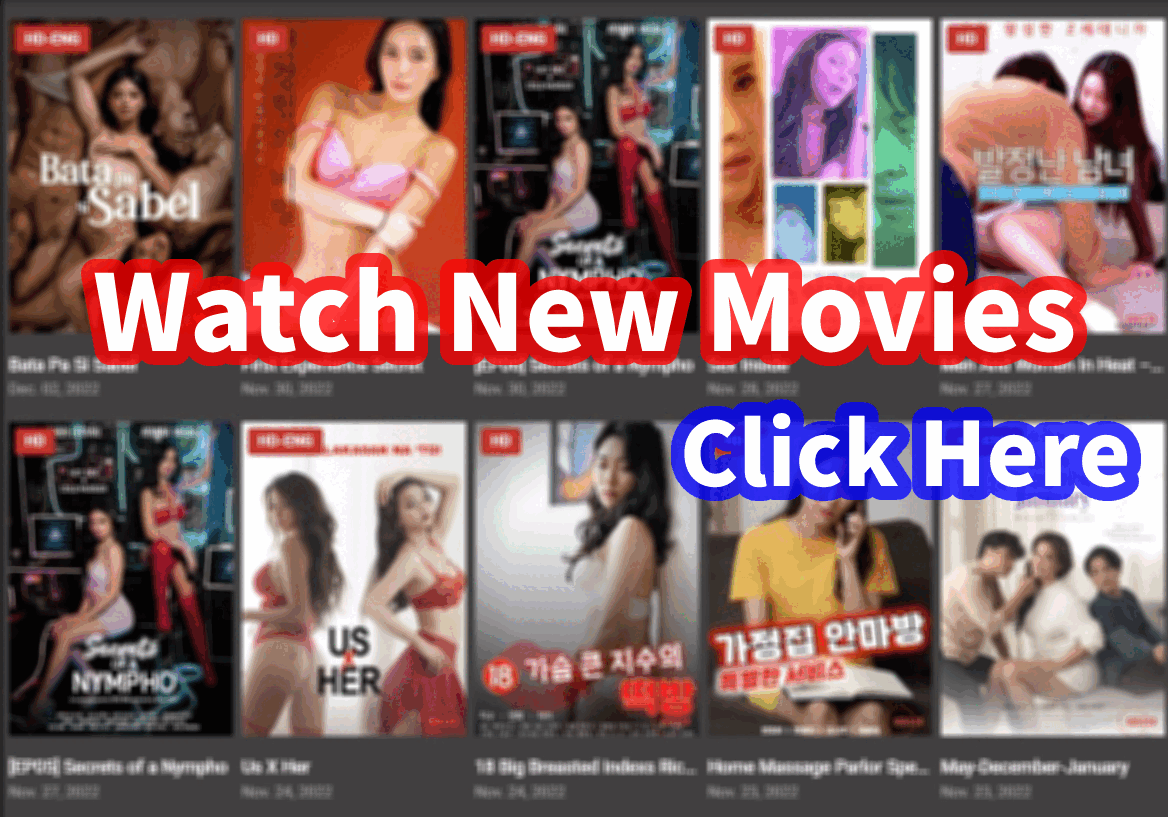 Important! We suggest you adding Mov18-plus.Com to your Bookmarks . In case you can't access mov18plus.com in the future you can check the status and find our backup domains there.
42nd Street Forever: XXX-Treme Special Edition
Dec. 16, 2021
USA
140 Min.
Not Rated
This compilation includes some of the sexiest, raunchiest and downright dirtiest trailers for classic X rated movies.