X CLOSE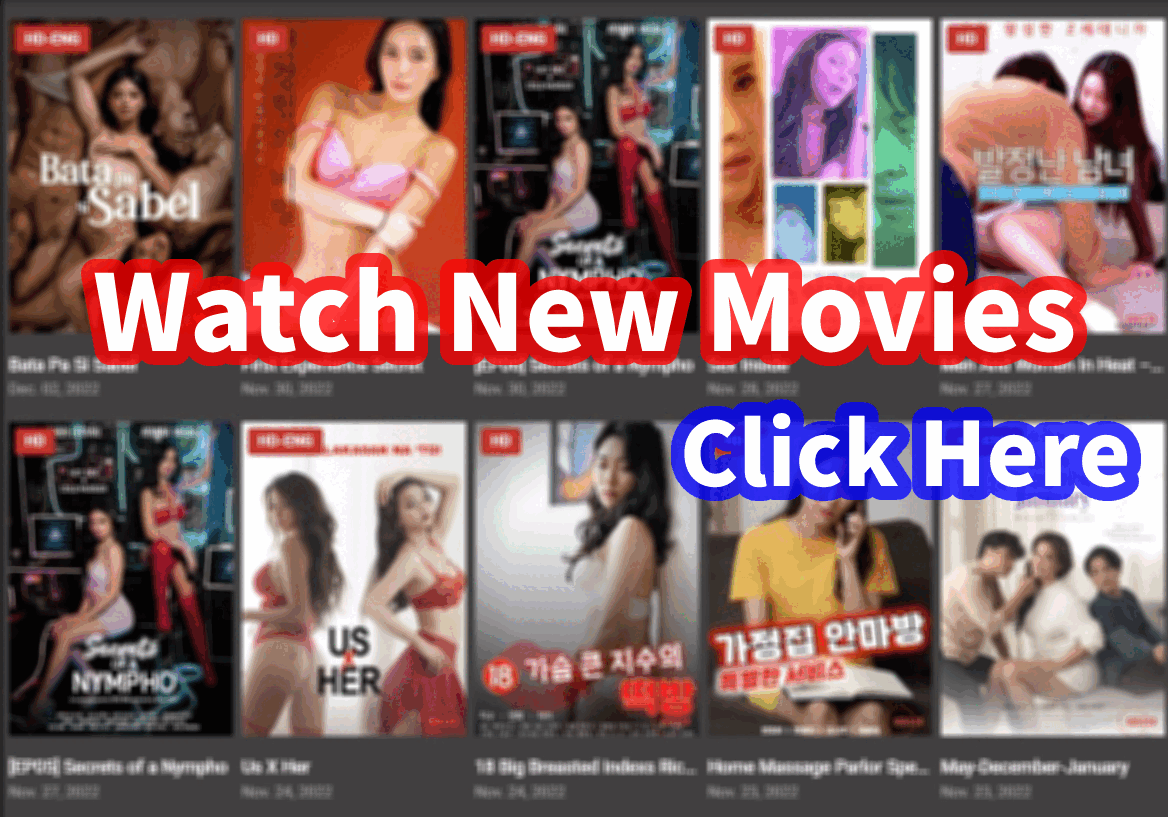 Important! We suggest you adding Mov18-plus.Com to your Bookmarks . In case you can't access mov18plus.com in the future you can check the status and find our backup domains there.
Silip Sa Apoy (Peek At The Fire)
Jan. 29, 2022
Philippines
107 Min.
Take a peek at the life of an unhappy housewife who finds passionate love from her neighbor and how their affair brings them closer to fire.