X CLOSE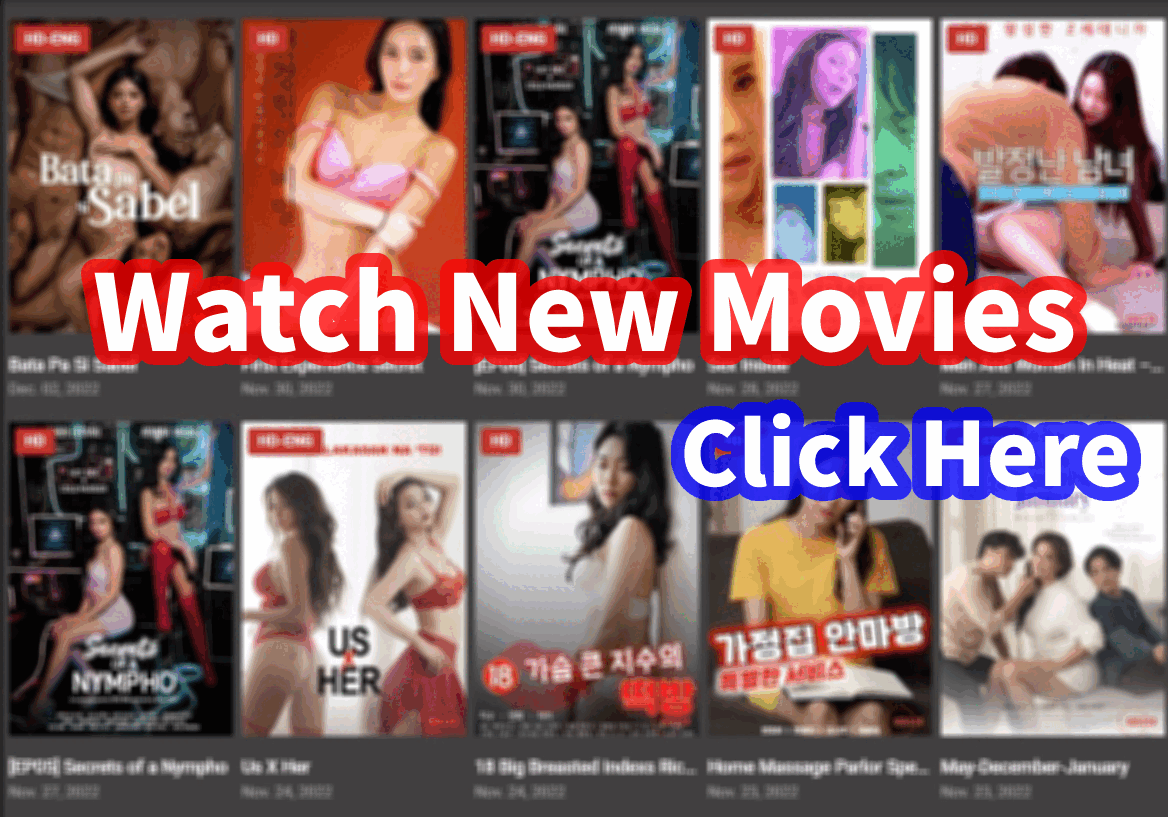 Important! We suggest you adding Mov18-plus.Com to your Bookmarks . In case you can't access mov18plus.com in the future you can check the status and find our backup domains there.
Red Scandal: Affair (Akai sukyandaru: jōji)
When the chaste wife first learned of ecstasy...
Dec. 24, 1982
Japan
76 Min.
Not Rated
Roman Porno from 1982. A young university associate professor sells her body as a high-class prostitute while her husband is away, despite being in a calm relationship. The husband, while turning a blind eye to the behavior of such a wife, begins to feel a masochistic pleasure, and two people connect with a mysterious marital love.