X CLOSE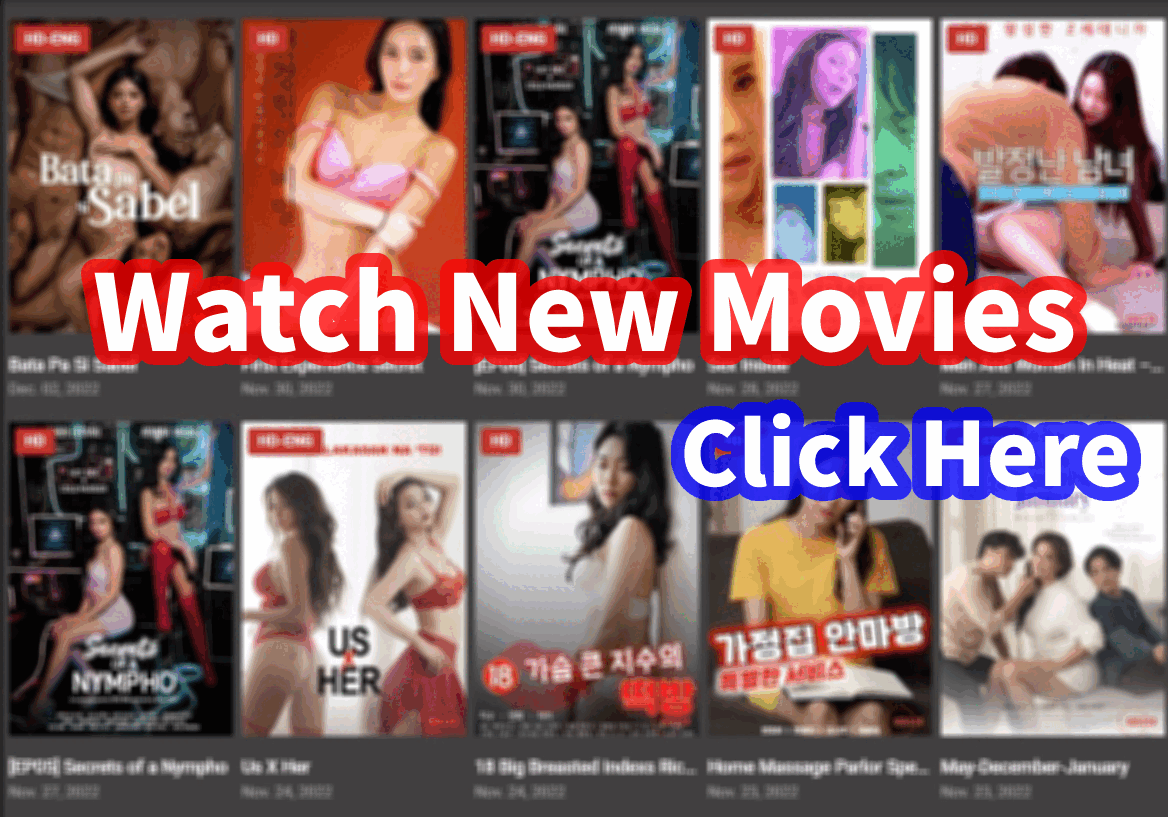 Important! We suggest you adding Mov18-plus.Com to your Bookmarks . In case you can't access mov18plus.com in the future you can check the status and find our backup domains there.
Caligula
What would you have done if you had been given absolute power of life and death over everybody else in the whole world?
Jan. 21, 1979
Italy
156 Min.
Unrated
The perversion behind imperial Rome, the epic story of Rome's mad Emporer. All the details of his cruel, bizarre reign are revealed right here: His unholy sexual passion for his sister, his marriage to Rome's most infamous prostitute, his fiendishly inventive means of disposing those who would oppose him, and more.