X CLOSE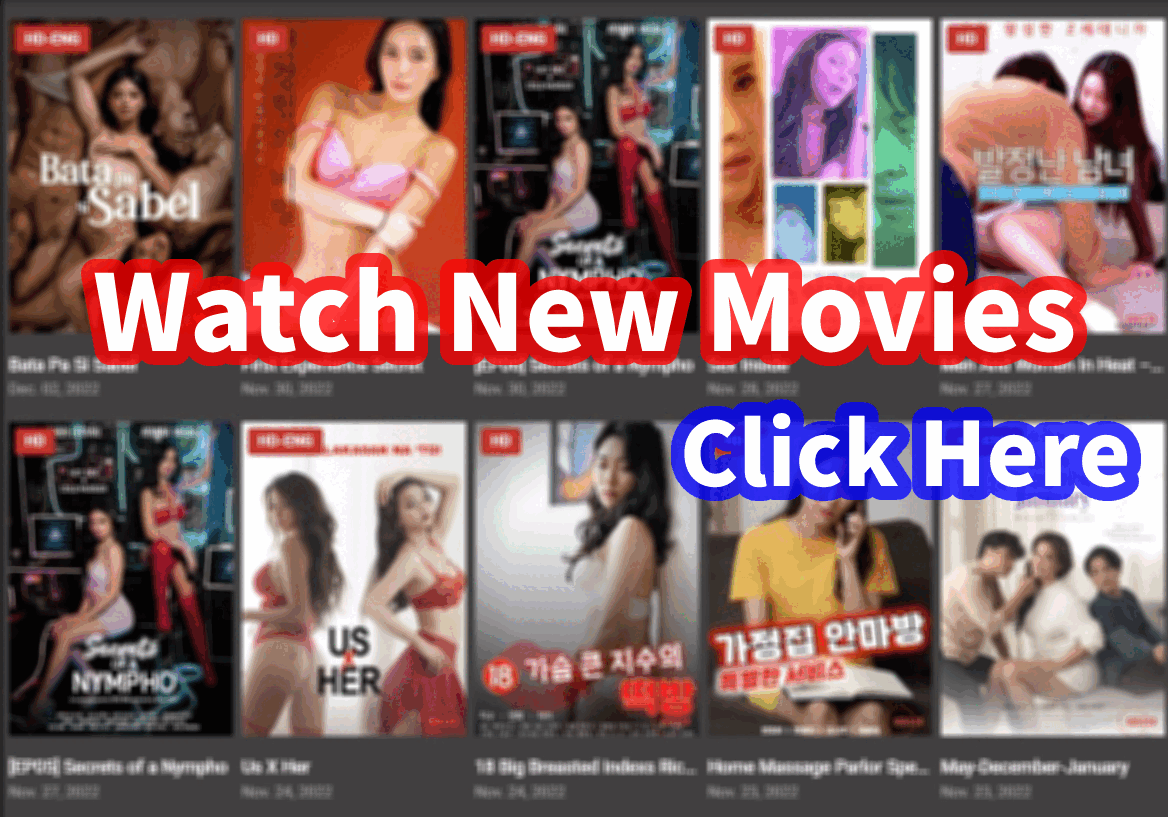 Important! We suggest you adding Mov18-plus.Com to your Bookmarks . In case you can't access mov18plus.com in the future you can check the status and find our backup domains there.
The Orgasm Diaries (Brilliantlove)
Like frying bacon... naked.
Nov. 12, 2010
UK, Spain
97 Min.
Unrated
Manchester is a struggling photographer with charm to spare who falls for Noon, a sweet but spunky woman who works as a taxidermist. Noon is also drawn to Manchester, and together they enjoy a wildly enthusiastic sexual relationship that reflects their innocent but deeply passionate love for one another.